Is it time for your office to move to a location with more room?
Is your company expanding?
Is your current location causing you trouble?
If you answered yes to any of these questions, then Pikes Peak Moving & Storage in Colorado Springs may be just what you are looking for. We offer unparalleled office moving services in the Pikes Peak region.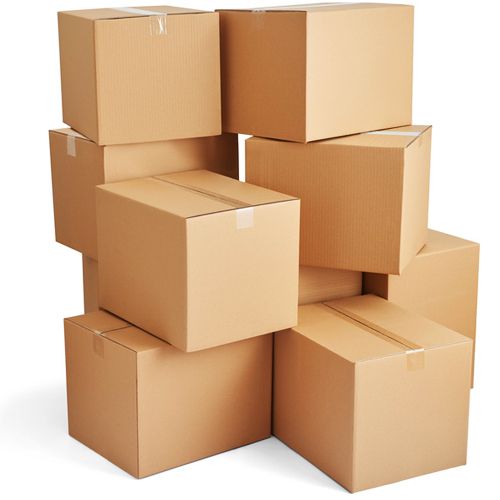 Pre-Planning and a Clear Vision
When it comes to office moving, planning ahead is vital. We understand that relocating an office can be stressful, and it is easy to become disorganized. That is why our team here at Pikes Peak Moving & Storage helps you every step of the way. We help you with pre-planning so you can get back to work right away. Whether you are moving near or far, our team is there to help you stay organized.
Professional and Caring Team
Pikes Peak Moving & Storage has been serving Colorado Springs and the Pikes Peak region for nearly 50 years. Throughout our service helping offices relocate, we have strived for the best possible customer service. Our team is extensively trained and checked before they come to serve you. Each team member is passionate about bringing you the best service possible. We are experienced moving professionals you can trust.
Start Moving Your Office Today
Ready to get your office moving? Good beginnings, we know, lead to great endings and it all starts in the planning process. So, don't delay! Our experienced team is here to help you from start to finish. Give us a call today at 719-475-2806 and request our office moving services.
Safe and Reliable Storage Services
One of the impressive benefits that Pikes Peak Moving & Storage offers you is our 21,000 square feet of storage space. Come to take a tour of our quality facility today to see for yourself. We have enough space to hold on to your business furniture and equipment while you are getting situated. Our facility is clean and well-maintained as well as secure. Feel safe storing your office materials in our space.