Packing up all of your belongings can be an overwhelming thought in an already stressful moving process. That's why Pikes Peak Moving & Storage is here to help.
Whether you would like us to do all of your packing, some of your packing, none of it, or somewhere in between, we've got you covered. Our team of professionals will ensure your belongings make it safely to your destination.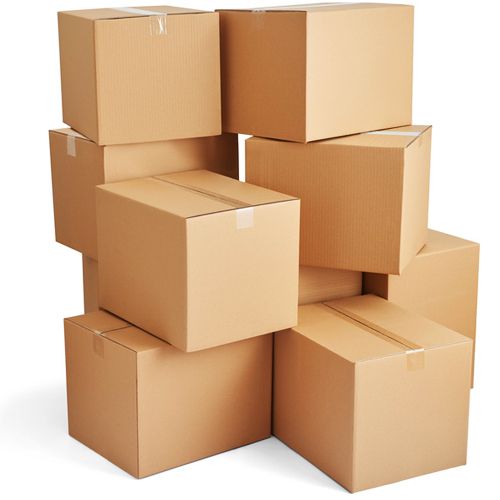 FULL-SERVICE PACKING/UNPACKING
If the thought of packing is unappealing to you, let us do it for you. Our full-service packing, crating and unpacking services mean you don't have to lift a finger. Using our packing services means you don't have to worry about protecting your belongings during the move. Not only will we use the best tecniques and materials to package your items, but you won't be liable if something gets damage along the way.
PACKING FOR DIFFICULT OR FRAGILE ITEMS
Perhaps you're comfortable packing most things, but some of your belongings require more tedious attention. If you have items in your home that are especially fragile, such as heirlooms, glass or china, consider having us pack them for you. We will wrap and package your belongings with the utmost care in only the best materials to ensure their safe delivery to your new home.
PRO TIP:


THE MOVING IN/OUT BOX
No matter which packing option you choose, we suggest you designate one box in particular as your moving in/out box. It should be the last box you pack and the first you'll open up in your new home. We recommend filling it with essentials such as:
Towels
Toiletries
Tissues/paper towels
Vacuum cleaner
Non-aerosol cleaning supplies
Plastic cups, plates, and utensils
Check out some more packing tips to make your move as stress-free as possible →
ADVICE AND QUALITY PACKING MATERIALS
You may be totally comfortable handling every aspect of packing. If that's the case, we're still standing by with any materials and advice you may need to get the job done. Ask your agent about our free box promotion for Colorado residents.