At Pikes Peak Moving & Storage, we understand that we are not just moving your employees' belongings from one place to another; we are relocating their lives as well. A smooth and efficient employee relocation is a critical business asset. Our goal, as well as yours, is to maintain a high level of productivity from your relocating employee throughout the move process and help get them settled in their new home as quickly and comfortably possible.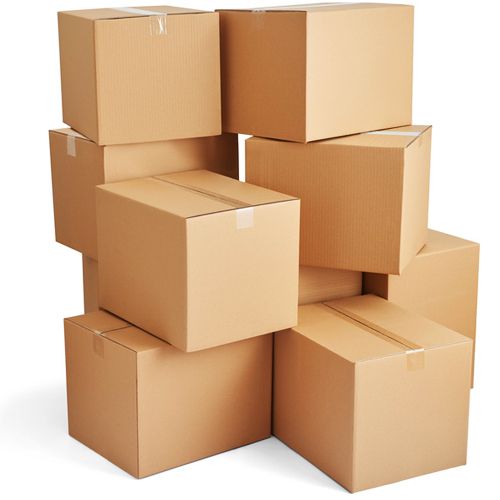 MOVING FOR WORK
A work relocation can sometimes feel overwhelming, but our team will make sure nothing is overlooked. You will be assigned a move manager as your point of contact throughout the entire process to ensure everything goes smoothly.
HR PROFESSIONALS
Relocating an employee is something to be taken seriously. Pikes Peak Moving & Storage is here to make sure your employees are taken care of throughout the entire more. Our move managers are a great asset in ensuring a happy relocation, from packing to delivery.
We Make Relocation Painless
Whether moving an individual or an entire organization, the relocation process can be complex and time-consuming. A successful relocation requires significant knowledge and expertise. As an award-winning leader in household goods relocation with support from our nationwide network of experienced corporate relocation agents, Pikes Peak Moving & Storage of Colorado Springs can assist you with virtually every aspect of your company relocation program and policies.