Sold your house before the new one has been completed?
Still searching for the perfect home, and need to store some of your furniture while continuing the search?
Do you simply have furniture or family heirlooms that you want to keep, but just don't have the space to keep it?
Pikes Peak Moving & Storage of Colorado Springs provides the convenience of storing your belongings until you or your family needs them.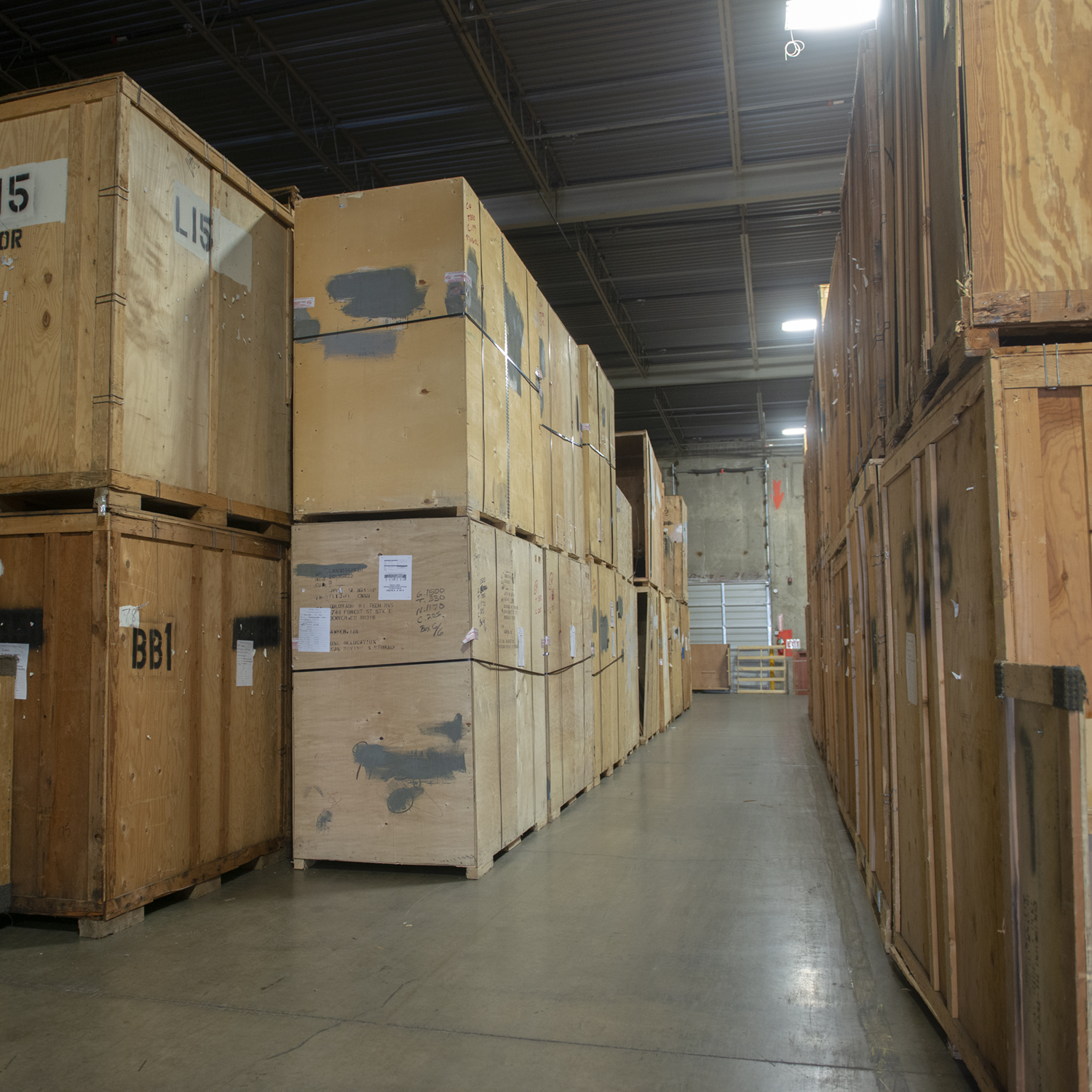 21,000 sq. ft. Colorado Springs storage unit facility
Fully-secured and fire protected
Clean and well maintained — we invite you to take a tour!
Short- and long-term storage
Storage Containers
Packaging Supplies
Storage In-Transit
Sometimes a move can take longer than anticipated. If you find yourself unable to receive and unpack your belongings due to unforeseen events, let us securely store them for you. We'll keep your possessions safe and secure in our excellent facility for up to 180 days.
Short- and Long-Term Storage
Have you recently downsized to a smaller home? Have you inherited furniture that you don't have a spot for yet? Whatever your situation may be, if you need a place to store your valuables in Colorado Springs, call Pikes Peak Moving & Storage today. Our 21,000 square foot facility is fully secured with 24-hour monitoring to ensure the safety of your belongings. We can store your items for however long you need, whether it's a day, a week or several years. In the meantime, to ensure the protection of your items, we will shrinkwrap furniture and package smaller items until you are ready for them. Once you've determined it's time for your items to be returned, simply give us a call, and we can deliver your property as soon as the next day, depending on availability.