In today's world, Colorado Springs included, it seems like everyone is in a hurry. But, at Pikes Peak Moving & Storage, we take the time to listen to your family's relocation needs. We answer your questions and we create a personalized moving plan that's just right for you.
We understand that a move is much more than the transportation of belongings. Instead, you're starting a brand new chapter of your life.
Our professional team is trustworthy, thoroughly background checked and extensively trained. We are committed to providing YOU with the best local and long distance moving services possible.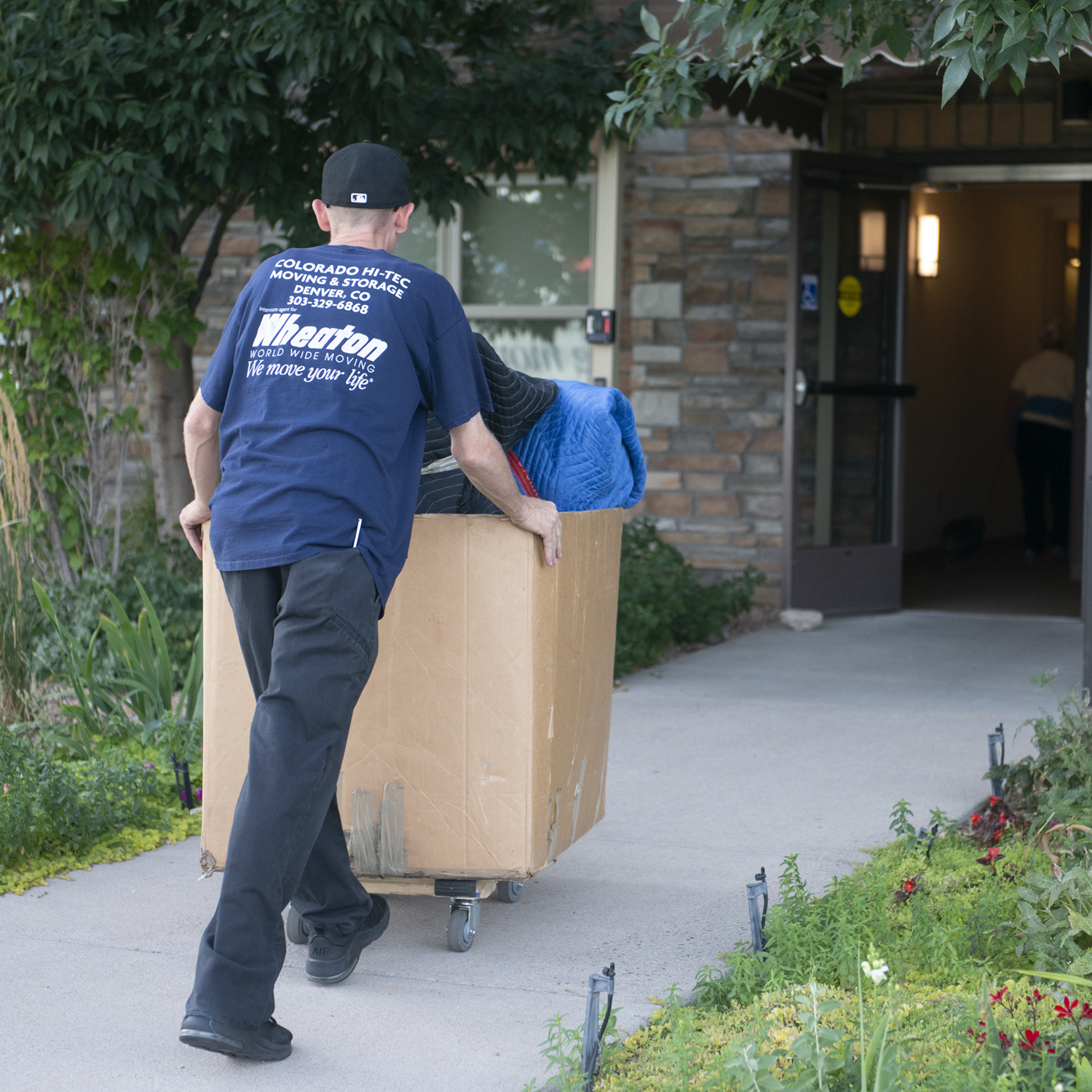 Free no-obligation in-home estimates
Discounts offered to veterans and seniors
Packing and unpacking services
Simple how-to guides offered
Will ship special items to friends and family
Storage facilities available short or long-term
Protection policy for replacement value
Easy billing via credit card payment
Furniture & Household Goods
It's one thing to pack clothes and towels. It's quite another to pack china, glassware, and other fragile items. Whether you're moving for work or just for a change of scenery, when you move with Pikes Peak Moving & Storage you can rest easy knowing that our movers will carefully pack your most delicate belongings, or offer our expert advice when you have packing questions. We even offer a range of coverage options,to ensure your specialty items are protected against the unexpected.
Specialty Items
Oversized items like pianos, pool tables and appliances require not only strength, but also finesse to move. Often expensive investments, items like these require the utmost care and attention. When you call on Pikes Peak Moving & Storage for help moving your belongings, you can trust that we appreciate the care they require. Our air-ride trailers are equipped with furniture pads, straps, decking materials and walkboards to ensure these items are protected during your move, and left damage-free afterward.