Moving across state lines or across the country presents several obstacles. Unlike local moves, long-distance moving can be a logistical challenge. You will need to decide the best way to get your family and your belongings to your new home in the safest way possible.
At Pikes Peak Moving & Storage, we're here to help you face those challenges. Our full suite of moving services are at your disposal to guarantee a successful move. If you're considering hiring interstate movers, give us a call. We are here to simplify your move for you.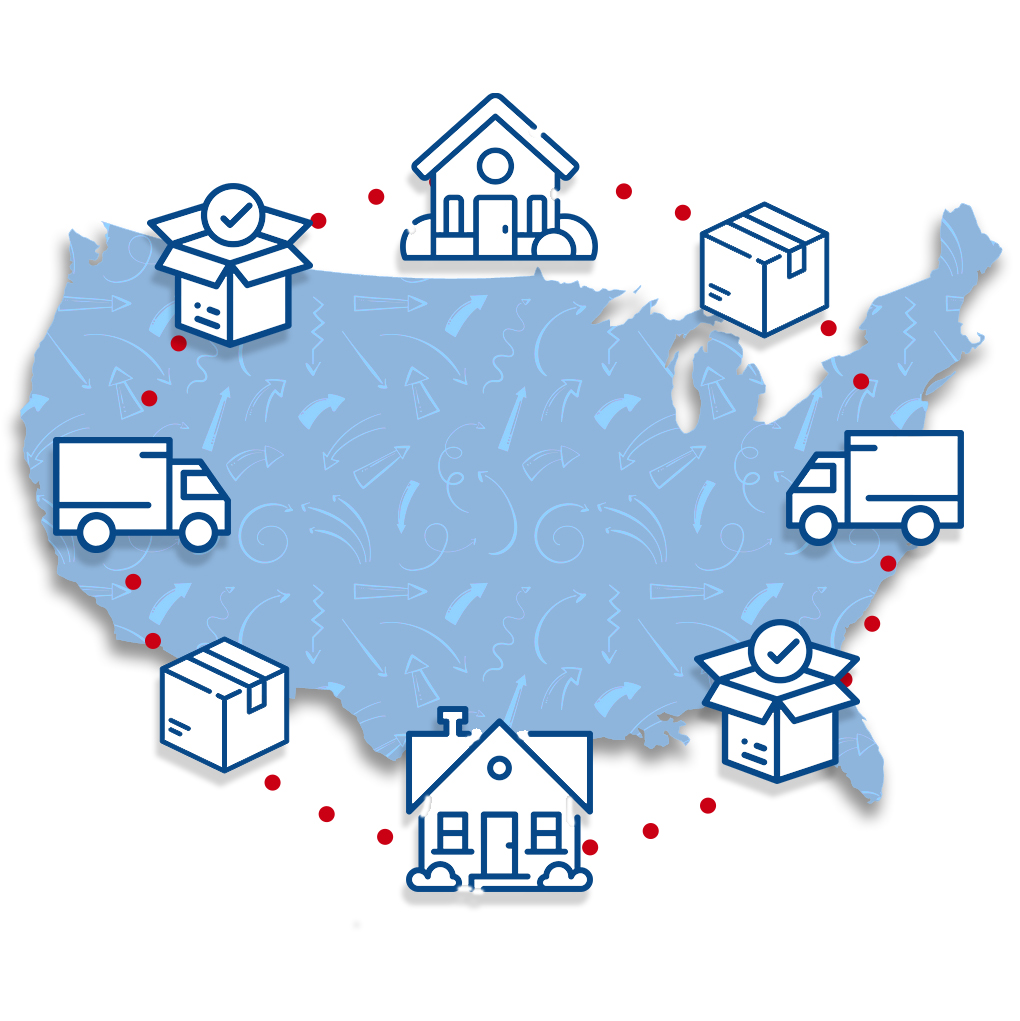 Free no-obligation in-home estimates
Discounts offered to veterans and seniors
Packing and unpacking services
Simple how-to guides offered
Will ship special items to friends and family
Storage facilities available short or long-term
Protection policy for replacement value
Easy billing via credit card payment
Long Distance Professional Movers
When you work with us, you will be assigned a moving manager who will help you organize the move. Your moving manager will coordinate with you and the movers to take care of all of the arrangements. Our experienced team is here to streamline the process for you, so you don't have to worry about your belongings at all.
Rely on Our Expertise
Each of our interstate movers has years of experience in packing belongings and driving them to locations across the United States. We professionally train each one to quickly and efficiently pack items to ensure maximum safety during the long drive to your new home. Avoid the risk and hassle of doing your own move with our expert services.